About Us
SHK & Associates Insurance Services was created in March of 2011 by John J. Smith III (Jack), Frands Kristiansen and HenriMae Pruitt that has been located at 1309 N Boulevard, Anderson, SC 29621.
Our company was created to serve the needs of our clients offering affordable ing products that provide additional coverage always place the client needs first!
Over the 5 years SHK & Associates has grown our agency with over 3,000 clients and 4 offices and 30 agents located in Seneca, SC., Greenville, SC., Elberton, GA. and Anderson, SC. And are looking to expand new offices in Greenwood, SC., Columbia, SC., Rock Hill, SC., Athens area GA and Augusta GA in the forseable future.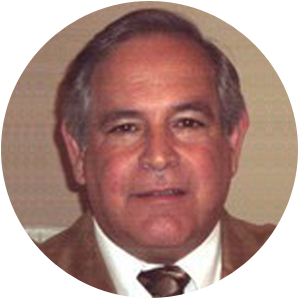 John J. Smith III
President
Telephone: 864-328-2967
Email: Jsmith.shkassociates@gmail.com
Location: Elberton and Anderson
March 2011-Present
Co-Founder of SHK & Associates Inc.
Life and Health agent with over 20 years of experience.
Previous Employment:
Agent/manager for New York Life
Agent/manager for Humana
Field Manager for Sterling Life
Regional Manager for Pyramid Life
Consulting Focuses:
Medicare Education
Financial Planning
Asset Preservation
---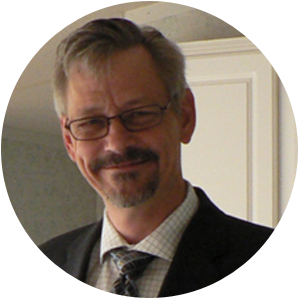 Frands Kristiansen
Vice President Training Development
Telephone:
864-328-2967
Email:
fkristiansen.shkassociates@gmail.com
Location:
Seneca and Greenville2011- present
Co-founder of SHK & Associates Inc.Health and Life
7 years of experience in the insurance industry as an independent broker.
Areas of Focus:
Medicare education
Asset preservation
Legacy planning
Individual health insurance for under 65 years old
I look forward to serve you in the best ethical and responsible way.
---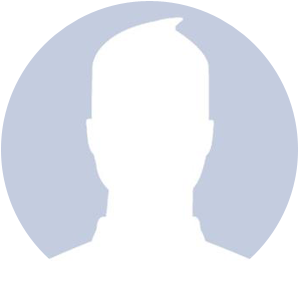 Henri Mae Pruitt
Vice President/ Secretary