"Insurance for Health, Life, and Annuities"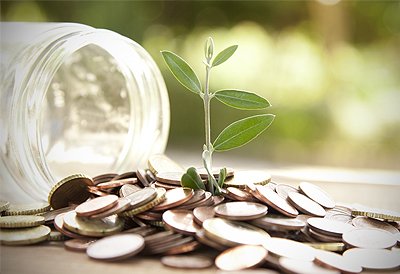 The sole purpose of this website is to inform you of the new Affordable Care Act! Like a lot of Americans you missed out on receiving a Tax Credit for Health Insurance in the year 2014.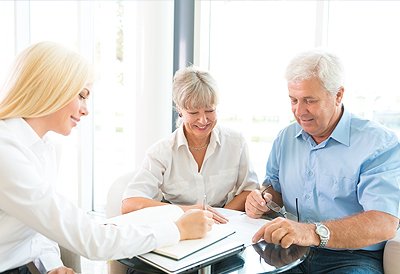 In addition to health insurance, you can sign up for additional coverage in a specialized area to help pay for different needs such as dental work, vision care, etc.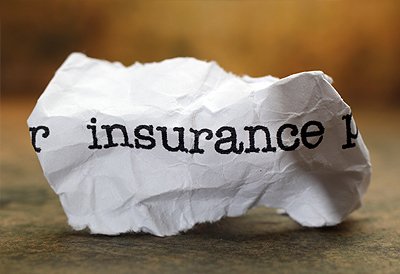 A protection against the loss of income that would result if the insured passed away. The named beneficiary receives the proceeds and is thereby safeguarded from the financial…
SHK & Associates Offers Life and Health Insurance, and Annuities
Life is filled with unforeseeable events, such as a fender-bender on the way to work or sudden water damage at home. In these situations, it's important to know that you can rely on your insurance policy to protect you. As an independent agency, we are here to help you find solutions tailored to your individual needs. Here at SHK & Associates, we draw from a vast pool of personal health and life insurance policies.
SHK & Associates extends over 145 years of combined experience in all fields of the life, health, and annuity industry. With our agents continued education in all insurance fields and experience in the industry we can find the right plan for you and your family!
We invite you to explore our comprehensive consulting services and get to know our competent and friendly staff.
Accidents or illness can take place at the blink of an eye, but the consequences can be far-reaching and may include very expensive medical bills or disability. Be sure that your personal health policy has you covered. Be prepared for the future with a life insurance policy. We'll help you determine your coverage requirements.